About Technos LLC
Technos LLC was founded in 1999. The company is located in Mykolayiv, Ukraine.
We have come a long way from a group of scientists and academics at the National Shipbuilding University to an enterprise specializing in software development. Having been founded on the scientific tradition we apply modern technologies in our research and development. We have completed a number of scientific researches, published dozens of scientific articles, and defended two PhD theses.
Nesting software
Astra R-Nesting

Astra R-Nesting - Rectangular nesting software. Simple and intuitive tools found in this software enable users to: automatically nest the order, quickly edit cutting layouts by hand, calculate offcuts for further re-utilization, print reports and labels, output cutting layouts to CNC cutting machines. Read more ...
Astra S-Nesting

Astra S-Nesting - True shape nesting software. To accomplish this, Astra S-Nesting offers the following capabilities: import parts from the DXF files, automatically nest true shape parts, quickly and precisely edit nesting layouts, automatic calculate and edit cutting tool path, output NC-data to CNC cutting machine. Read more ...
Our customers
Our nesting software is used by more than 2000 enterprises. We offer solutions for the following industries - engineering, shipbuilding, aircraft construction, furniture industry, etc. For example, our customers:
FEODOSIA SHIPBUILDING COMPANY "MORYE" JSC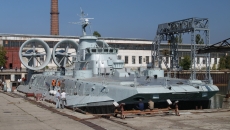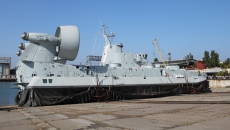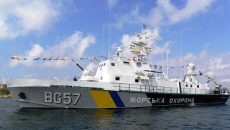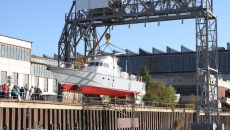 MEBTEH. The company specializes in manufacturing office furniture, household and kitchen furniture and hotel furniture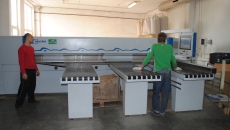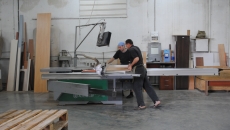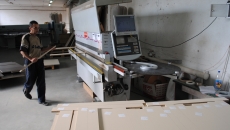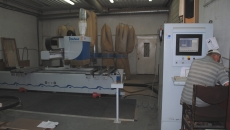 Contact us
Technos LLC
email: info@techno-sys.com
Fax: +380 512 58-50-59
Office address: 2A Rabochaya Str., office 601, Mykolayiv, Ukraine
Write request...
Copyright © 1999-2016

Technos